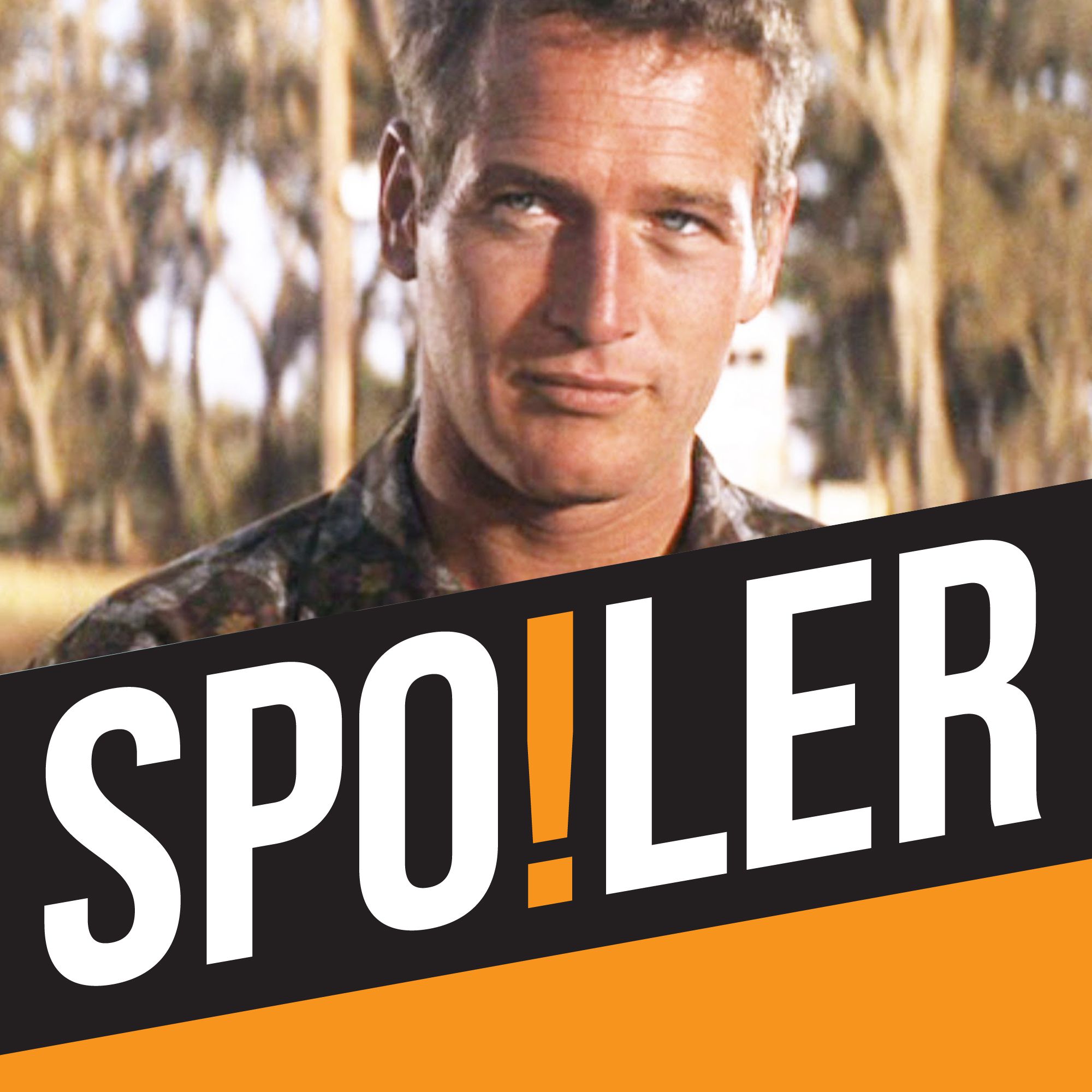 "He's a natural born world-shaker" 
This week we're watching Stuart Rosenberg's classic prison drama 'Cool Hand Luke' and the team are all getting steamed up over how devastatingly attractive Paul Newman is. But while Paul is happy to ogle him online and try to emulate his lean, he is not totally convinced by a film that seems like a badly stitched together set of sketches. In an attempt to get to the bottom of exactly why he didn't connect with 'Cool Hand Luke', Paul asks Andy and Rachael to explain why the film is considered a classic. While Rachael goes straight to her beloved music and sings the praises of composer Lalo Schifrin's jazzy score, Andy pinpoints performance as the key to the film's brilliance. While no-one's that taken with the heavy-handed religious angle, Andy and Rachael struggle to convince Paul that a symbol of oppression is worth anything if they happen to be dead. Still, everyone enjoys the egg-eating scene and, despite once believing it was impossible, Andy unearths details of the current record-holder in boiled egg eating, who has bested Luke's record by some considerable distance. Also, the team discuss whether the life story of 'Cool Hand Luke' screenwriter Donn Pearce would make a better movie in itself.
Elsewhere, inspired by the numerous collaborations between Stuart Rosenberg and Paul Newman, Rachael looks at some other long-term actor-director partnerships.
This week's scale: Cool Hand Luke or Cool Hand Puke